Zhongce Rubber Group Co., Ltd.(Zhongce), ranked number nine in the list of the top seventy-five global tire manufacturers, take the next step on their continued global expansion by acquiring the business of TIANJIN UNITED TIRE & RUBBER INTERNATIONAL CO., LTD. (TUTRIC) which manufactures the TIANLI tire brand and are based at the large port city of Tianjin in China.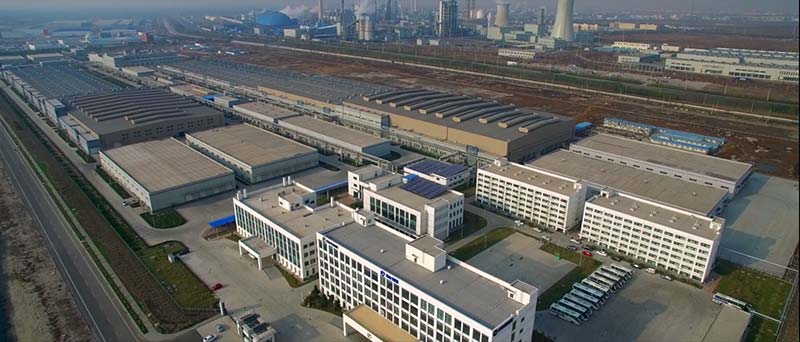 TUTRIC's factory in Tianjin,China
Zhongce is currently one of the largest suppliers of OTR tires in the world, offering tires for wheeled loaders, articulated and rigid dump trucks, port applications, underground mines, industrial and forklift operations. The acquisition of the TUTRIC will further strengthen the group offering to their customer base.
Zhongce Rubber (Tianjin) Co., Ltd., as a newly established wholly-owned subsidiary of Zhongce Rubber Group Co., Ltd., was established on 1st April 2022. This new company will take responsibility for the day-to-day business operations at the Tianjin factory.
Henry Shen, President of Zhongce Rubber (Tianjin) Co Ltd stated, "TIANJIN UNITED TIRE & RUBBER INTERNATIONAL CO., LTD (TUTRIC) is the most professional special tire manufacturer in China producing from 6-inch to 63-inch tires with more than 2000 SKU in off high way application, he was delighted to announce that this acquisition will expand Zhongce Group's business into the radial agricultural tire and giant OTR tire segments. It will also reinforce Zhongce's current OTR business by expanding our radial OTR production capacity". Henry Shen continued by stating, "Zhongce now has one of the largest ranges of Agricultural and OTR tires available to our customers, as we hope to provide them with a one-stop solution for all their off-highway tires."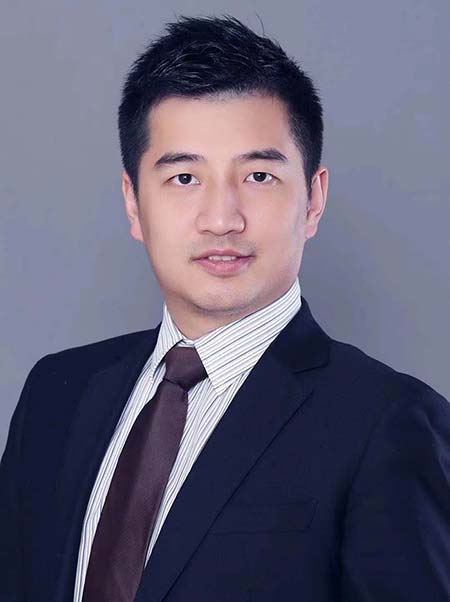 Henry Shen, President of Zhongce Rubber (Tianjin) Co Ltd
TUTRIC factory at Tianjin was established in 1985 and covers an area of 480,000㎡. When one adds the Tianjin factory to Zhongce's impressive production facilities at Hangzhou China, Zhongce is fast becoming a force to be reckoned with in the global tire industry.
Zhongce listened to their customers when they told them they needed agricultural tires. From this acquisition, Zhongce can now offer their customers an excellent range of radial agricultural, flotation, and implement tires produced at the Tianjin factory along with access to giant OTR tires which have been manufactured at the Tianjin factory for many years.
Zhongce Tianjin is aiming to be the second-largest OTR factory in Asia. Zhongce has large ambitions with plans to be in the top three global OTR tire manufacturers soon. Group President, Mr. Shen Jinrong, believes that our company vision, "To be the most respected tire manufacture in the world", will help Zhongce to achieve these goals.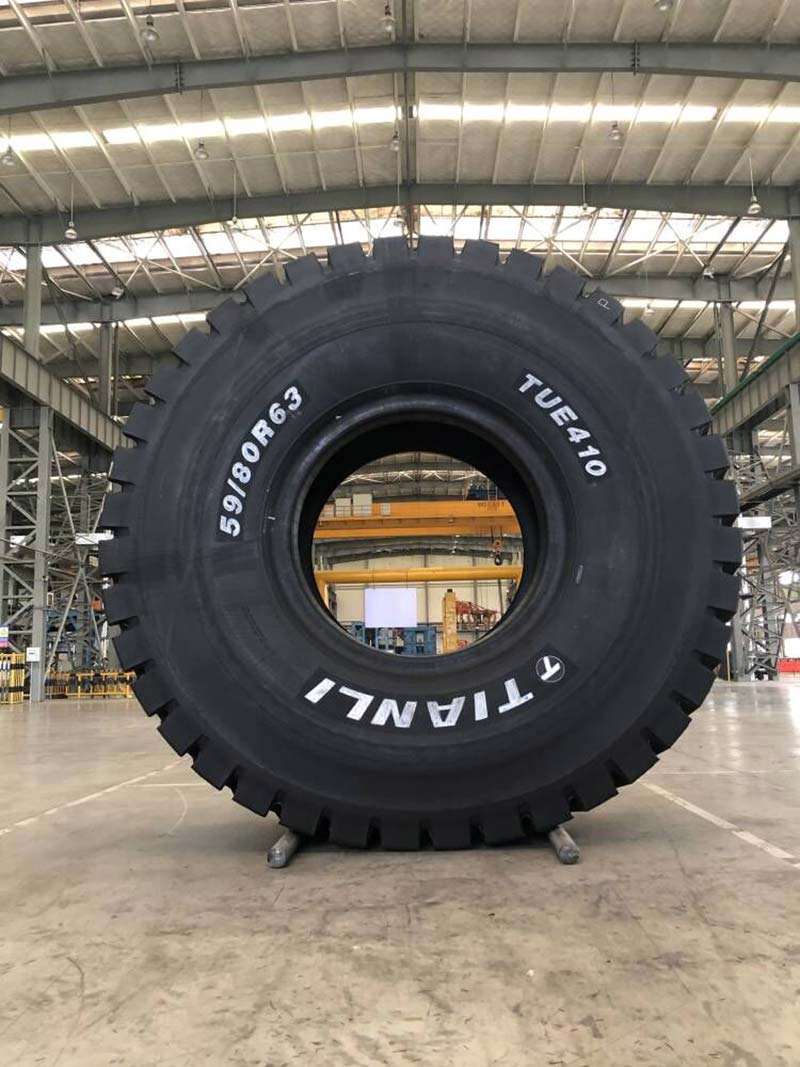 For further information, please contact:
PRESS INFORMATION
Mr. Richard Li
Global Marketing Director
Zhongce Rubber Group Co., Ltd.
E-Mail: liying@zc-rubber.com
PRODUCT INFORMATION
Mr. Benjamin Lou
Global OTR Director
Zhongce Rubber Group Co., Ltd.
E-Mail: ben@zc-rubber.com