Hangzhou, China -----More than 90 customers of WHEELMASTERS CORP from Philippine visited ZC Rubber on May3, 2019.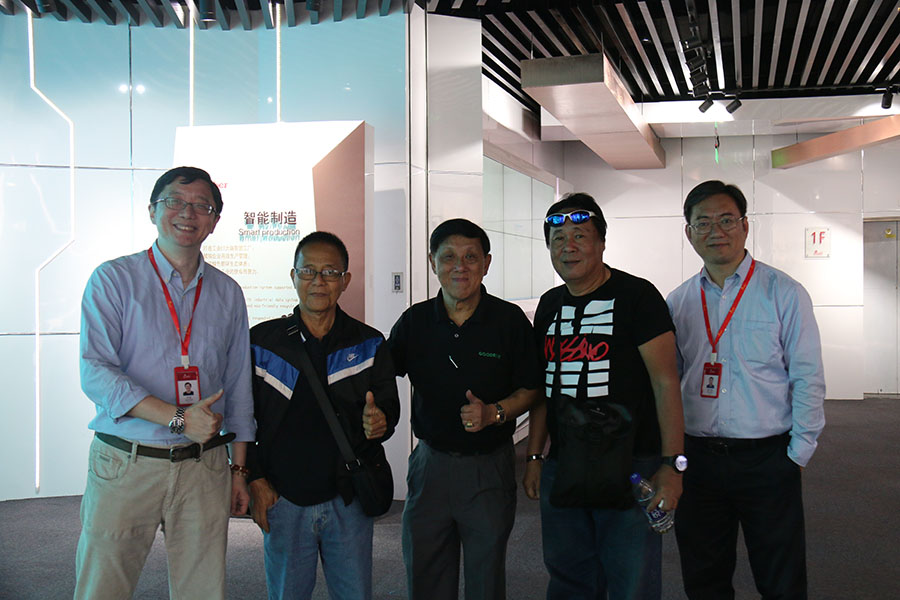 WHEELMASTERS CORP, the exclusive agent of Goodride tire in Philippine, has been cooperated with ZC Rubber for 22 years. As the long-term business cooperator, ZC Rubber is pleased to invite the customers of Philippine to visit the company and the trip helps them learn more about ZC Rubber and hope them have a wonderful trip in China.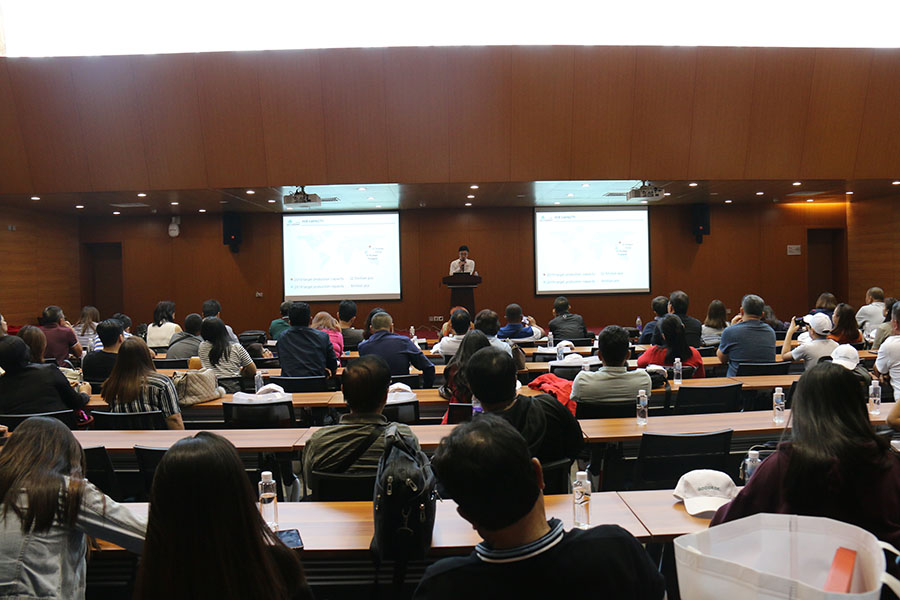 Mr. Mark Cai, General Manager of ZC Rubber International Business, and Mr. Richard Li, Marketing Director of ZC Rubber International Business, met the WHEELMASTERS team and welcomed them warmly and introduced the company development in deep learning on the conference. WHEELMASTERS team also took tours of the ZC Rubber's showroom, which display the 60- year history of ZC Rubber development covering the production, products and technology etc.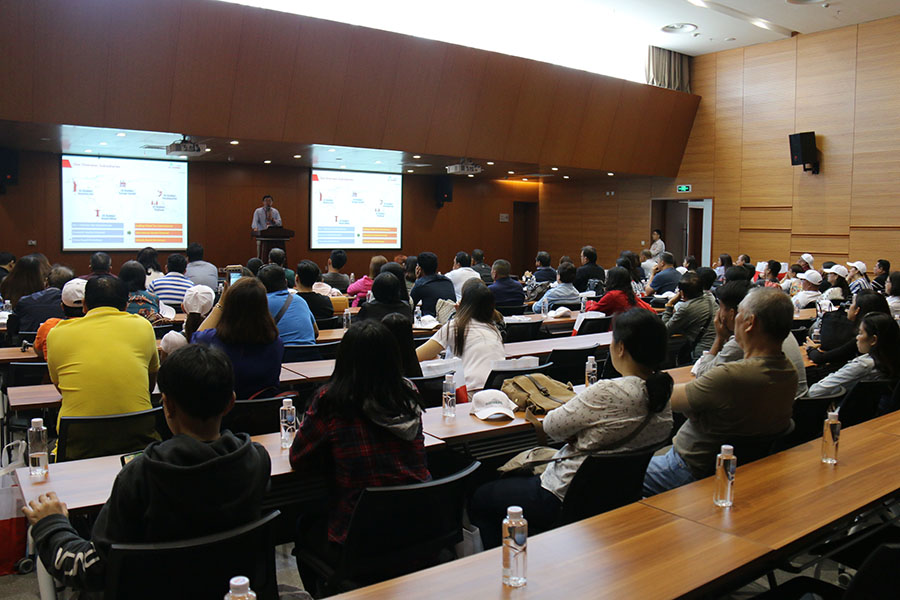 At present Goodride tires are popular tire brand ,widely supported and trusted by the customers in Philippine. In the future, ZC Rubber will reinforce the commitment "safe & value" to developing more premium products for the local customers in Philippine, and further enhance customer service by enabling us to supply tires in time. "We devote to round our existing presence in Philippine with our dealers and improve the brand image by the marketing support. We expect to further explore the local market with WHEELMASTERS and meet the customer's demands for different road conditions. "