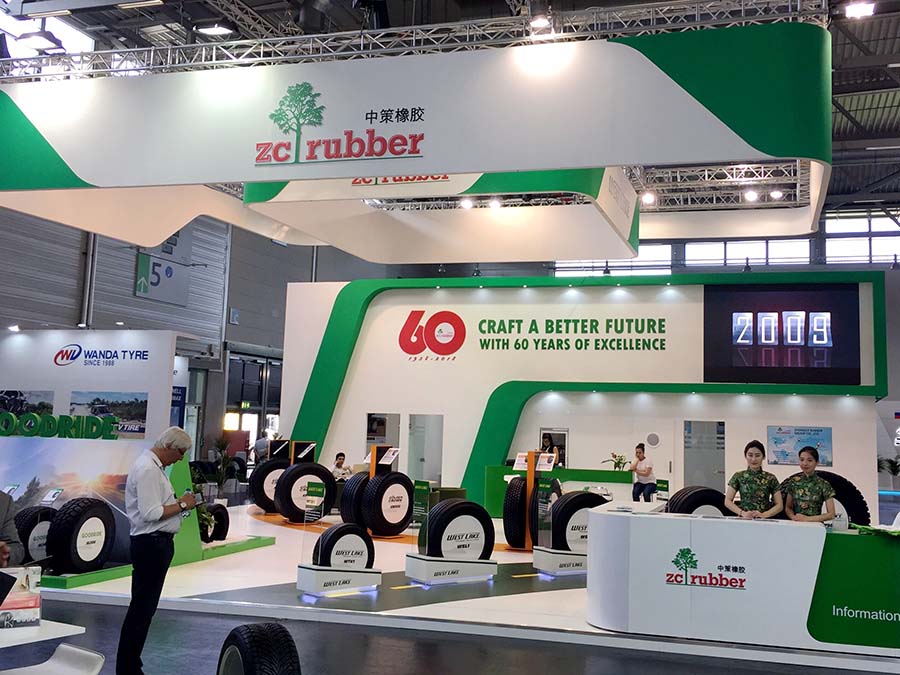 Germany,Cologne (May 29,2018)——From 29 May to 1 June, Goodride displays a variety of premium products at The Tire Cologne international trade show in Cologne, Germany.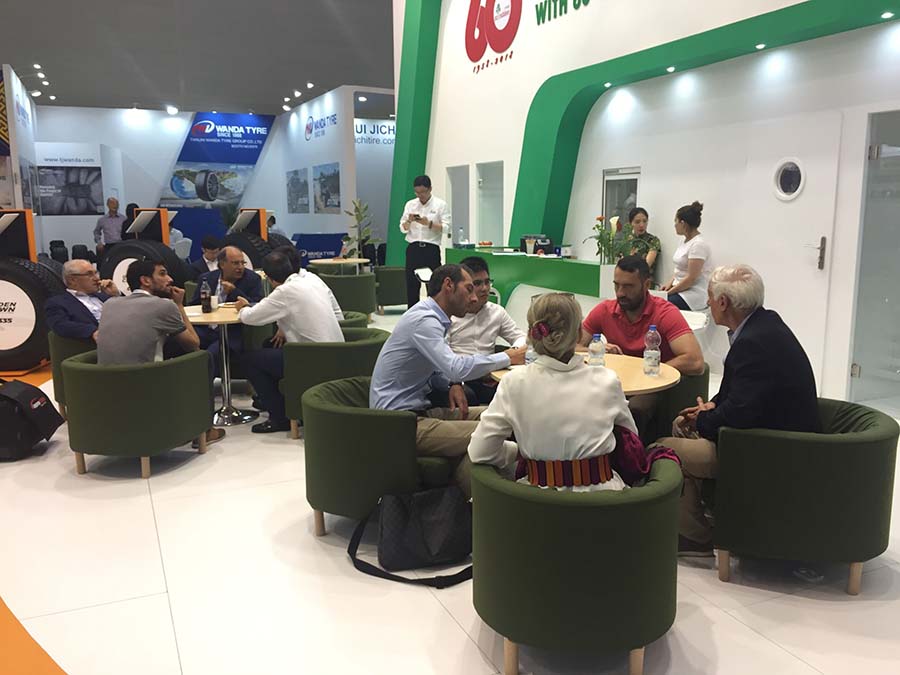 The Tire Cologne is the new trade fair for tires, wheels and car service specialists.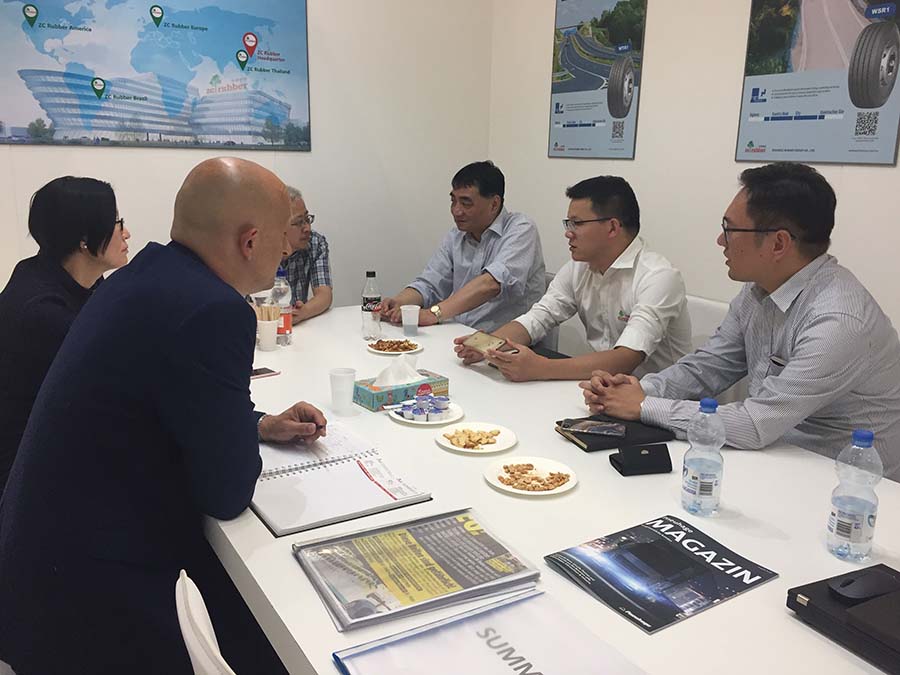 Mr. Shen Jinrong, president of ZC Rubber and Mr. Cai Yufeng, General manager of international trade department, arrives at the Cologne show and meets visiting customers.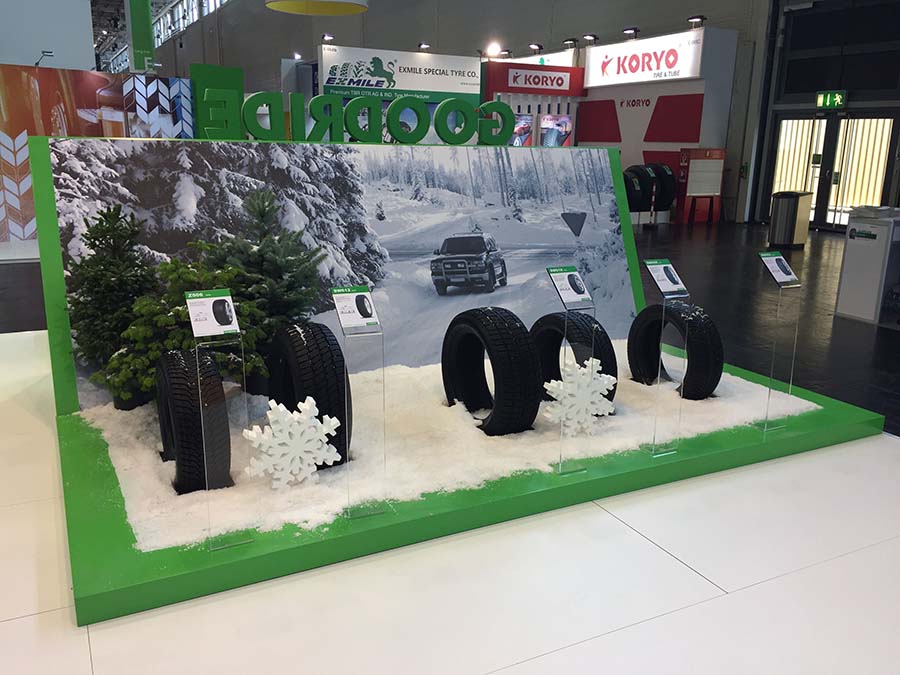 The displaying tires of Goodride include PCR, TBR and OTR. "On the exhibition, we introduce target tires to different segment of customers who want tires that offer comfortable driving with enhanced durability, handling, traction and grip. We will also increase the investment in R&D and technology and offer more premium tires with safe and value to meet different demands of Europe." ZC Rubber says.